here are some things i do…
It's not a comprehensive list, because I value your time.
---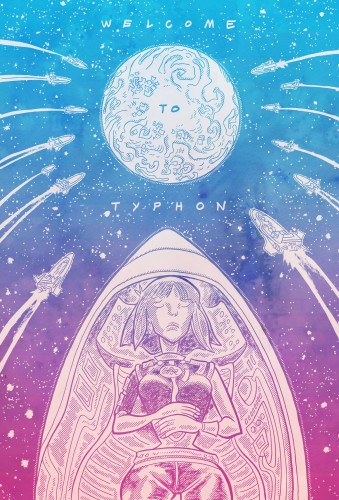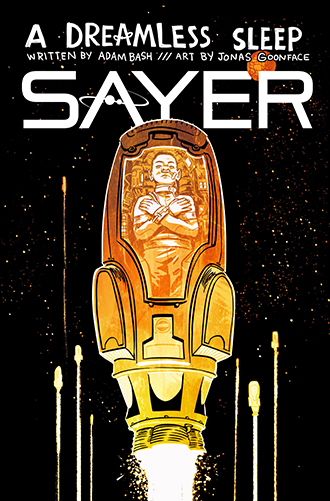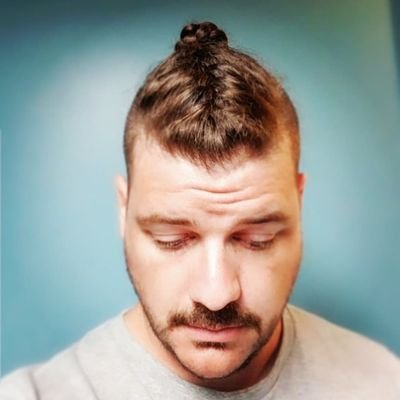 a little more about Adam
Writer, Voice Actor, Podcast Producer, S-Tier Grilled Cheese Maker
Do you see my picture to the left there?  Do you see my sullen, downcast eyes?
This is because when I took this I was wondering if you were going to click any of those great social media links immediately below the picture.
It's completely up to you whether you click any of them of course. I just want you to feel the burden of my expectations.
©2018 Adam Bash – All Rights Reserved